Welcome to the

AIRCRAFT RECOVERY PAGE
We will remember them.
Please remember recovery picture's are original and subject to copyright. If you wish to use them contact me and I will seek the permission of the team.
Spitfire Spares does not sell parts from the digs it attends. The group does occasionally donate and loan parts for suitable projects and Museums Spitfire Spares has no involvement in this process.
The recoveries are carried out in a professional way by a small team of experienced aircraft archaeologists using currently accepted practises. The team are at all times respectful of the aircrew, that is a primary factor. All recoveries are legal in all respects licensed by the MOD and in agreement with the land owner and any other concerned authorities. In the UK there are very strict rules surrounding recoveries, no aircraft with either human remains or ordnance is licensed. Where ever possible a memorial is left on or near the excavated site if aircrew lost their lives
Thunderbolt recovery 25th April 2008
Click on the picture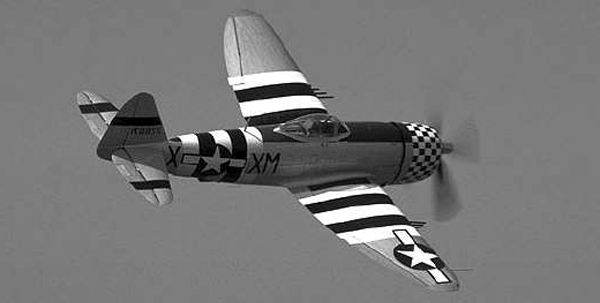 The Blenheim Recovery 15/07/07
click on the picture
The Mosquito Recovery
click on the picture
Crew details updated 16/09/07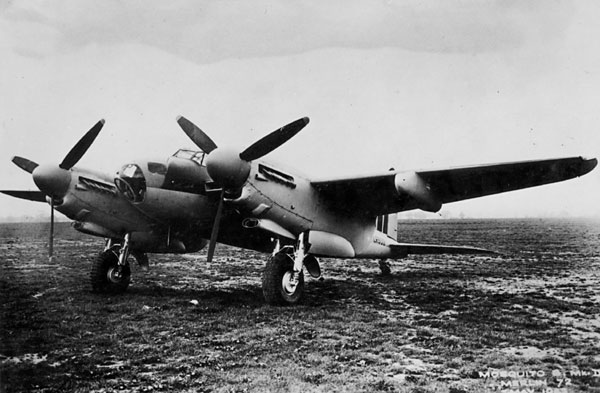 The Corsair Recovery 9/09/07
Cleaned parts updated 16/09/07